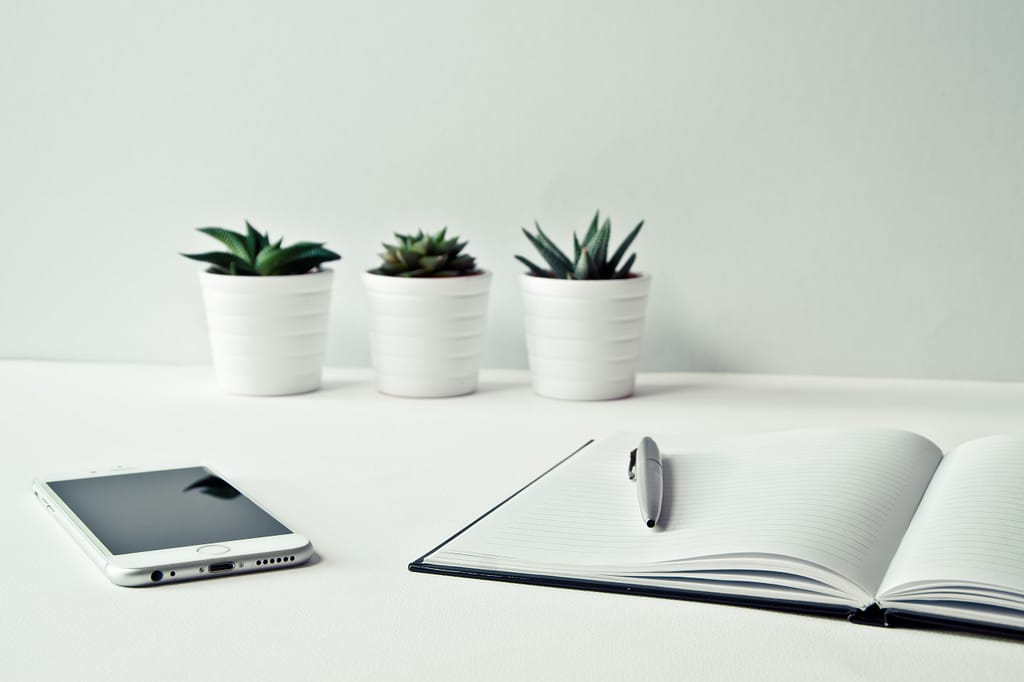 ---
Imagine if you could live the life you always dreamed of. Being able to work from home or anywhere, at your own time and pace. You wake up, drink a delicious cup of coffee, meditate, stretch, walk the dog and then start working on your laptop when you're ready and energized. You don't have to rush to work anymore. Working remotely can make that happen.
Imagine loving the work that you do and working with clients who resonate with you.
Want to take that road trip to the lake and relax for a couple of days? No problem…You're your own boss!
You decide your own schedule and workload according to your time and financial goals.
But it's not all rainbows and butterflies.
There are tons of scams out there that will try and take advantage of people who are new to the industry. And that pisses me off.
There's a lot of information out there about working from home, and with this website, I hope to put together the best information by filtering out all the scams so you can start your own work from home journey today!
Working remotely is possible for anyone and I want more people to explore this way of life. Especially stay at home moms.
There is a growing demand for remote workers in 2020, and my purpose is to help the right people meet that demand.
If you want to work online but can't find the right information or you're overwhelmed with information overload, then this is the place to be.
So read on and enjoy 🙂
Subscribe for new posts every week.