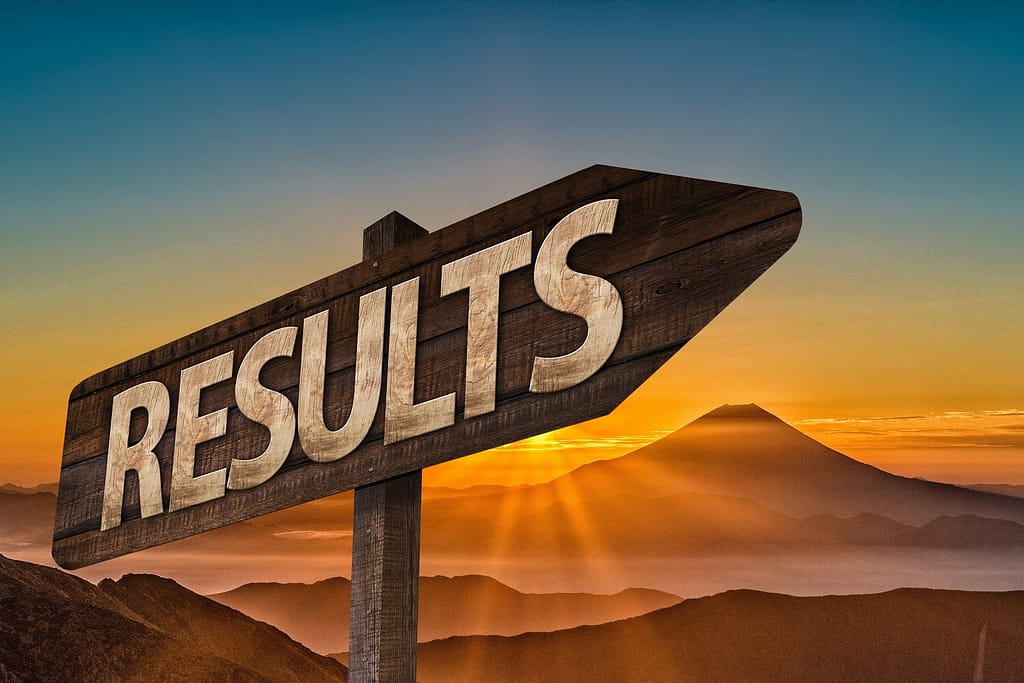 Productivity is a lifestyle. Without the right mindset; tools and hacks will do little to actually make a difference.
The right mindset should be all about maximum output within the limited time you have. Getting things done, and checking them off your list has to be your primary goal.
Also, being productive feels great, doesn't it? That feeling of accomplishment when you have checked everything off your list, done all the hard and difficult work is fantastic.
Let's get straight to it.
The Top 10 Tips to Skyrocket your Productivity!
1. Make lists
Making lists and following them isn't appealing to everyone. But hear me out. When you write things down, it will free up your mental space. You will be able to focus better on the task at hand. Once it's written you can forget about it and give your 100% focus to what's in front of you.
An extension of this is writing down your thoughts and ideas. When you make notes on paper and stop making mental notes, you will automatically create a better, organised system that will help you be more productive.
Free up your mental space, get more organised.
2. Get rid of distractions
I know this is obvious, but still hard to do. Everything is trying to get your attention, but you have to delegate your time and stick to it.
Don't depend on your willpower to pull you through, just eliminate distractions entirely, and the results will be life-changing. We don't realise how much of our time is eaten away by small distractions every few minutes.
3. Declutter your workspace
Another simple and obvious point but genuinely useful. If you're working from home, set up a dedicated workspace and keep it clean and free of things that are not related to your work. A laptop, book and a pen are all you need to get stuff done.
4. Take frequent breaks
Being in that zone of deep focus and lost in your work is a great thing, but not for prolonged periods. Rather than going all-in for the first three hours, take breaks every hour and stretch your focus throughout the day. When you take breaks, they should be small and refreshing. Drink some water, take a walk, stretch those muscles.
5. Exercise!
Exercise makes you healthy, happy, smarter and more energetic. Trying to be productive or not, exercise is essential.
You don't have to be a fitness freak. Just indulge in some regular, light, freehand exercises and stretches.
6. Create systems
Decisions fatigue your brain. We need brainpower to be productive. Create systems that make you more efficient.
7. Do the most dreaded task first
Start your day with that most difficult or dreaded task first. It's natural to keep procrastinating it for the end. And many times it doesn't get done. When you do the difficult tasks first, you will feel a sense of achievement and a weight off your shoulders and the rest of the day will be a breeze of productivity.
8. Dont multitask
It's better to get in that zone of deep focus and accomplishing one task at a time. Multitasking wastes a lot of time and can result in poor quality of work.
9. Focus on the milestones
Don't get overwhelmed by those big goals. All goals should be divided into yearly, quarterly, monthly, weekly and daily milestones. Getting overwhelmed or the fear of failure leads to procrastination. Create a list and divide your goals into small milestones and work towards them every day.
10. Plan the next day
Planning the next day is crucial. It will give you more focus when you wake up, and you can start executing the minute you're ready to work.
Before you go to bed, make a list of everything that you need to do the next day. Don't waste time in the morning deciding what to do.
Conclusion
Being productive is about creating the perfect mindset and environment.
Like someone wise once said, treat time like money and your productivity will skyrocket!
Focus on your next step and keep moving forward.
So, what did you do today to get one step closer to achieving your goals?