Your phone just dinged as you receive another text message, the dog is barking at the mailman, and the dishes are piling up in the sink. You are trying to work from home, but the distractions are getting the best of you. How can you be more efficient with your time so that you don't spend an hour of your workday unloading the dishwasher or responding to the group texts about your best friend's baby shower? Let's look at some tips:
Time Blocking
Someone taught me how to do this only a few months back, and it has been life-changing as I work remotely as a Virtual Assistant. Check out my Top 7 Skills Needed to be a Virtual Assistant.
Get out your calendar (paper planner…google…whatever works) and think about the tasks you need to accomplish today. Next, think about how long each task will take you. Now- block off periods during your day to GET THOSE TASKS DONE! For example, if you have to work on a project for your boss that's due Friday and you think it will take you about 2 hours, block it off on your calendar from 9-11 am first thing in the morning when your brain is awake and active!
Here is the kicker though- YOU CANNOT WORK ON ANYTHING ELSE DURING THAT TIME!
This is the beauty of time blocking! Then maybe you block 11-12 for lunch, 12-1 for folding laundry, 1-3 for more work-related tasks and then 3-4 for taking a walk or exercise. This is just an example of how you can time block your day so you can get everything done and balance your day.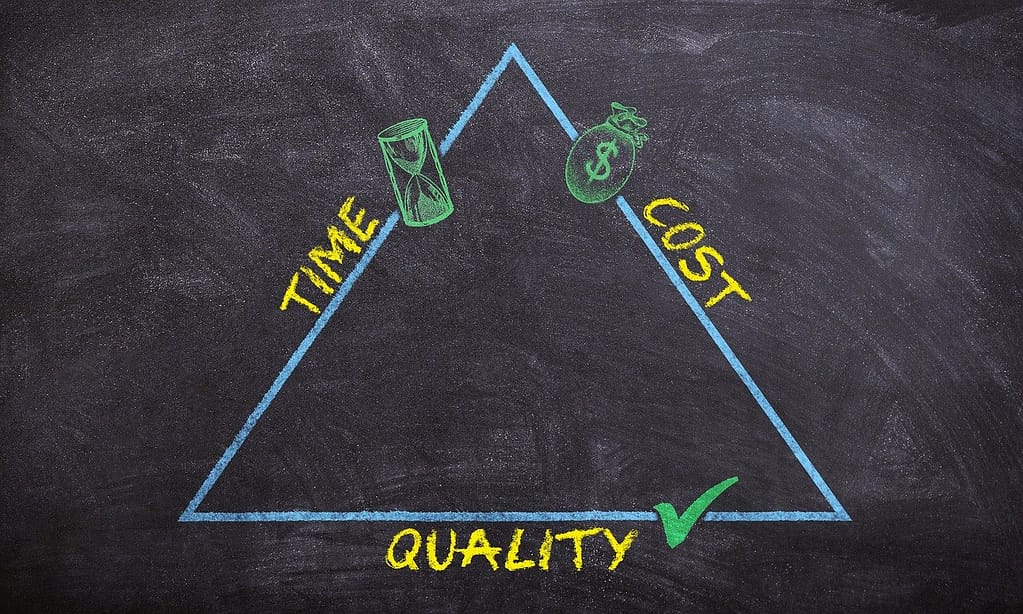 Turn off distracting devices
Since you have gone ahead and blocked out time to get that project done, don't let your phone, iPad and other devices distract you during your work time! Turn your phone to airplane mode or Do not disturb or add an app such as Calm to help get you in the work zone with music to help you relax and focus. Do NOT open Instagram to see your friend's new cute baby or start folding the laundry sitting on the bed during your designated work time. DO YOUR WORK! Get it done and check that project off.
Designated Work Space
In order to stay efficient while working remotely, you also need to have a designated workspace. I talk about this and more in TIPS ON ADJUSTING TO REMOTE WORK-LIFE. Have a set office space so you can limit your distractions around the house such as the tv, being in the playroom while your child is playing or sitting at the kitchen while your husband cooks. If you have a difficult time finding an office space in your house, maybe going to the closest coffee shop to work is more up your alley.
Use the right tools to make your work much easier
Using the right tools and systems can make you quicker, better and more efficient. Technology today makes it super simple to plan, manage, oversee and execute tasks. Therefore choosing the right tools is crucial.
For an awesome list of remote working tools, check out the 500+ Remote Working Tools article by Cocofax. They have put together an extensive list that covers all areas of working remotely.
Leave Personal life for later
We all know that the dishes aren't going to load themselves into the dishwasher and as much as we would like the laundry to fold itself, it's just not going to happen. It can be easy to get distracted by all of the house chores that need to be done during the day while working from home but keep yourself on a schedule and schedule time to do those tasks in addition to your work hours. Maybe first thing when you get up you spend an hour going through the house from 8-9 am and doing chores and again at the end of your workday. If you continue to waste 10 minutes here and 10 minutes there on personal chores, you are going to eat up all of your work time before you know it!
Working from home can be as productive and as efficient as you make it!