Freelancing sounds fantastic, doesn't it? You don't have to deal with your annoying boss or send boring reports or stick to the 9-5 routine. Your potential earning increases, and so does your freedom. Nevertheless, freelancing isn't a piece of cake, nor is it suited for everyone. In this blog post, I will tell you what freelancing is, how it is different from being an employee, who it is suited for and how to become a successful freelancer.
What is freelancing?
A freelancer, also known as an independent contractor is a person who works for themselves, meaning they are self-employed. Freelancers usually offer their services for a fee that can be charged per hour or per project or on a retainer. They are not committed to one particular employer and can have multiple clients at once. Freelancing requires you to find work for yourself. You have to be skilled, credible and dependable so that it is easy for you to get clients based on referrals.
Many people choose freelancing as a side hustle to bring in extra income.
To be able to be a successful freelancer and manage multiple clients at once, organisational skills are highly required. If you're disorganised or can't handle uncertainty its best to move on and look for another career path.
Why would you want to freelance?
It offers independence and flexibility.
If you already have the skills, it will require minimum investment (time and money)
It's a great side hustle for that extra cash.
It allows you to work from home or anywhere.
Hiring freelancers is becoming more attractive for companies, so the demand for freelancers is increasing.
You decide who you work with (choose your clients) and what you want to charge.
The sky is the limit when it comes to how much you can earn.
Who is it for?
Well, anyone can give it a go. But freelancing has certain downsides which need to be considered before you dive in.
To be a successful freelancer the freedom and flexibility have to outweigh the drawbacks. The list below mentions the downsides of being a freelancer. These are also points on how freelancing is different from being an employee.
There is a lot of uncertainty and a lack of steady security, whereas as an employee, you get a steady pay every month.
Building a full-time income from freelancing takes time. An employee starts earning from the first month.
You need excellent organisational skills.
You have to market yourself to get clients.
There are no employee benefits like PPF's, health insurance, etc.
There is a lack of social contact where you can be part of a team.
Since you are your own boss, there is more responsibility. You are essentially running your own one-person business. You can scale and hire a remote team, but in the beginning, its hard, hard work!
What are the top skills in demand today?
Content Writing
Editing
Translation
Transcription
Web Development
Social Media Management
Virtual Assistant
Graphic Designing
Marketing
Customer Service
Online Tutoring
Software Development
Technical Support
Bookkeeping
How to find your first client
The best place to find clients is where they look for help. Learn about your target market, where they hang out (online) and reach out to help them, give them ideas, and resources.
An example of this is to join entrepreneur groups on Facebook and network within them by providing value. Moreover, specific ones that are related to the service you're offering. Remember not to spam or sell your service. Just be helpful. LinkedIn is also a great platform to connect with potential clients.
One good source of information is the Freelancers Union. It's free to join, and the website provides tools for finding insurance, setting up a retirement plan, and creating contracts. On its blog, articles cover all kinds of freelance-related topics, including finding clients, figuring out what to charge, organizing your time, and avoiding burnout.
In addition to that, you can also join various platforms like Upwork, Fiverr and Remote. Check out my guide on the 10 sites for finding the best remote jobs in 2020.
Apart from networking, providing value and joining free platforms to find clients, you will actually need to be skilled, qualified and ready for work.
How do you do that?
1. Define your goals
Why do you want to become a freelancer? To earn extra cash, replace your income entirely or achieve another goal altogether? Knowing your 'why' and setting realistic goals within a fixed time frame is crucial. It helps build the foundation for your internal motivation. And you will need that when it gets tough, and it will certainly get tough.
Use your ultimate goal to set milestones, come up with a plan, a set path that you will follow to become a successful freelancer. Don't forget to calculate your monthly expenses and risk tolerance before setting realistic goals.
2. Find the perfect niche
The next step is to find a topic you're interested in and then narrow it down. Choose an area that genuinely interests you, and focus on becoming the best in that narrow space; that's how you find the right side hustle niche. Once you've built your skills to a level that you can confidently charge a premium for, then you're ready to start your freelance business and look for your ideal clients.
3. Find your target clients
It's important to attract the right kind of customers that are related to your niche. Narrowing down your target clients by figuring out who you want to work with, will help you in the long run. You don't want all and every type of client.
Another advantage of finding your target market is that you can run paid ads to directly advertise your services to them. This, of course, is an option that has to be used once you're already making money and have the budget to scale your business and client list.
4. Start a blog
Starting a blog is a great way to improve your writing and thinking skills. It's also a great way to educate your ideal client about various topics in your niche. It helps you build authority in that niche and is a great way to attract your ideal clients. Check out my guide on how to start your own blog.
5. Set up a portfolio
You will need a website to showcase your work, which will be your portfolio. Your portfolio can be a part of your blog but it should ideally be a separate website. Your portfolio should be of high quality and showcase your personal style of work. It should be a website that ideally outlines why a client should work with you.
Remember to calculate, research and set up your prices and packages. You don't want to do guesswork when you find a client that's interested in working with you.
An ideal portfolio should:
Communicate your speciality and showcase your work.
List your contact information and show off your personality.
Highlight relevant skills, education and accomplishments.
Display testimonials.
Be regularly updated.
6. Learn how to pitch yourself
No matter how skilled you are, you need to be able to communicate and turn those conversations into paying clients. Learning how to pitch yourself is an asset and a skill that should be a priority. A successful freelancer should be highly skilled in their niche and also in marketing themselves.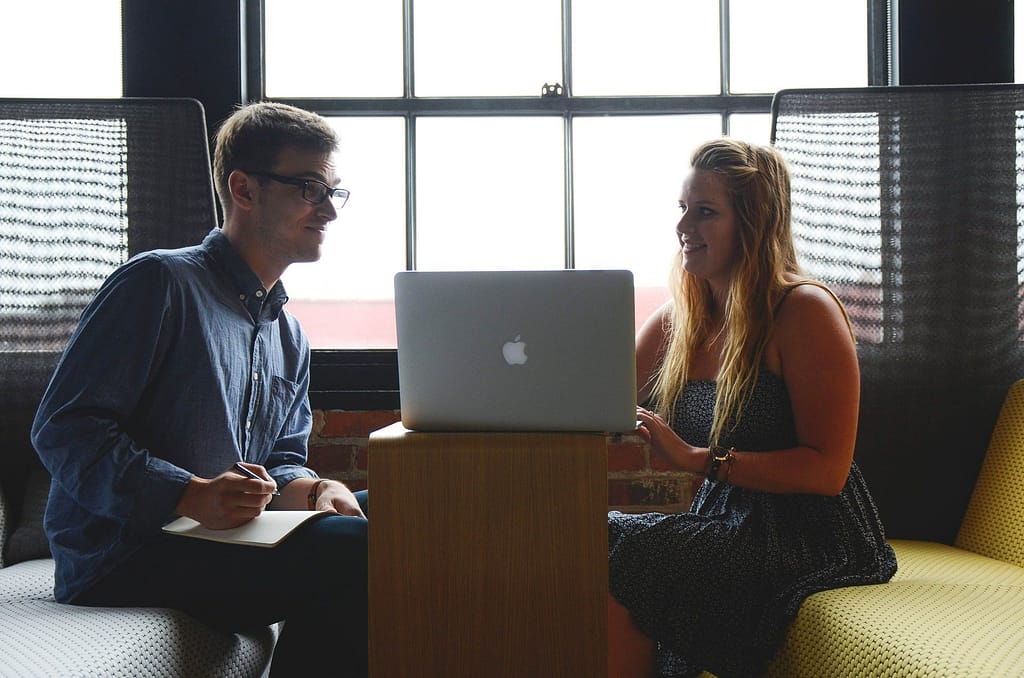 Tools you will need as a freelancer
As a freelancer you are responsible for everything, that includes finding clients, managing expenses, creating contracts, sending invoices, handling taxes and so much more.
You will need tools to make your life easier. Here's a list of 10 freelancing tools to get you started.
Toggl is a popular time tracking tool. You will need it to manage and track how long it takes you to do a task if you're charging by the hour.
Calendly is a popular calendar app that has the ability to schedule meetings for all time zones. If you're setting up virtual meetings and need to set up a date and time without the confusion of manually figuring out time zones across the world then this is a great app to use. It will also remind you when your meeting is due.
Bonsai is used for contracts and invoices. Contracts can also be e-signed. You can also get paid online through Bonsai.
Wave is an accounting tool that offers invoicing, payments and payroll. The tools are free.
Trello is a popular tool you can use to organize your work. It's simple and flexible—a definite winner.
Zoom is one of the most popular tools for video conferencing. For personal meetings, it's perfect, from hosting 100 participants to one on one conversations, you can have as many calls as you like, both audio and video. Ideal for quick or long discussions.
This is an awesome social media managing tool. It'll save you a lot of time. All you have to do is upload your content. It is compatible with Facebook, LinkedIn and Twitter.
You can make beautiful designs, images, social media posts and a lot more. It's also incredibly easy to use and free.
It provides free stock photos that you can use everywhere.
Mailchimp is an all in one marketing platform used by small businesses. You can automate and send emails to your audience and create forms for your website to collect leads.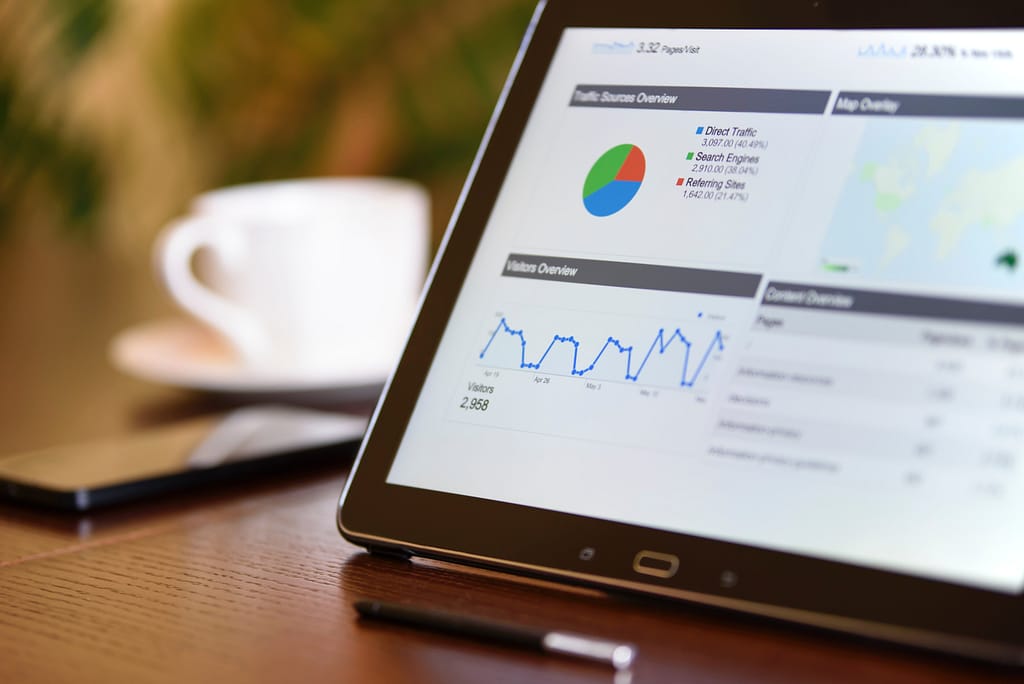 Taxes
"Income tax laws in India state that any revenue generated by an individual by implementing their intellectual or manual skills is considered an income from a profession. And the income you earn is the sum of all receipts that you get from your clients.
You can be anyone from the following: Blogger, Vlogger, Digital Marketer, Social Media Manager, Consultant, Web Developer, Designer, Photographer, etc, to qualify as a freelancer for taxation purposes.
According to Section 80 of the Income Tax Act, a freelancer can cut down his/her tax outgo by more than Rs 1.5 lakh if they invest a specific amount in tax-saving instruments."
Taken from The Definitive Income Tax Guide for Freelancers. Check out the article for detailed information on tax slabs and much more.
Conclusion
You need to bring together many elements to become a successful freelancer. It requires hard work, discipline and internal motivation. The freedom and flexibility surely outweigh the drawbacks of being a freelancer.
You can start slowly, try it out as a side project while you keep your job. See if the lifestyle works for you. It'll also give you a chance to build up your resume and collect a pool of clients.
Being a successful freelancer isn't easy, but it is enriching.
What kind of niche would you choose when you take up freelancing?